Riddle (Sunshine)
August 10, 2015
I am a furry creature.
To all who meet me, I am a teacher.
I am laughter and excitement,
love's chance indictment.
I am a furious little protector,
the family fear detector.
I am an oreo cookie,
a brown-eyed little rookie.
I, only in age, am old.
But, I am young in soul.
I am Mama's "favorite" child.
And because of me, Sister smiled.
I am Brother's torture tester,
Daddy's dinnertime wrestler.
I am hope and love and all that jazz,
even if they say I am a bit of a spazz.
I am a black-pawed baby,
who found his way in a sea of maybes.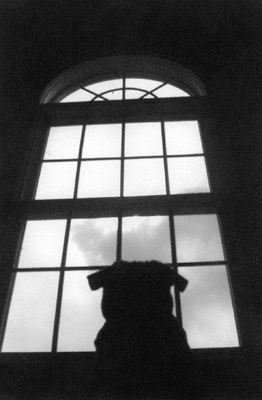 © Joe F., Milford, CT