Background
November 12, 2015
A group of men, some standing some sitting
A few pipes laying gently in a few hands
The foreign men gazed ahead
Some with beards that looked
as soft as cotton candy.
Everyone focused or laughing,
eyes full of interest.
Except the strange boy in the back,
he doesn't belong,
a face sharp as a knife.
He observes the laughter around him
the "shhhhh" sound from one guy in the front
or maybe he's deep in thought.
Thinking about all the selfish men around,
The men gathered here,
to talk about how they cheat,
how they lie,
how they abuse their wives,
These men laughing, making jokes,
as if this were all okay
Because for them,
It is.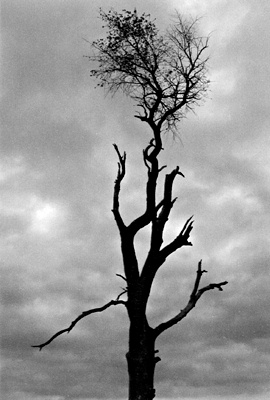 © Cassie H., Carmi, IL