The Lion And The Tiger
December 14, 2015
There was a lion ruling a pool.
No one can enter; not even a mule.
Everyone tried from peace to food.
One day, a tiger came into a pool,which was rude.
The lion said madly,"Who dares enter in this place?!".
The tiger said,"I challenge you to a race.".
The tiger said," If I win, you let people swim and never be king.".
The lion said with pride," You'll never win the whole thing!".
The race started in a flash.
Then a lap later, the tiger was in a dash.
Then, the lion saw that he had lost and was in shock.
Then two days later,the lion was sad and was ruling a rock.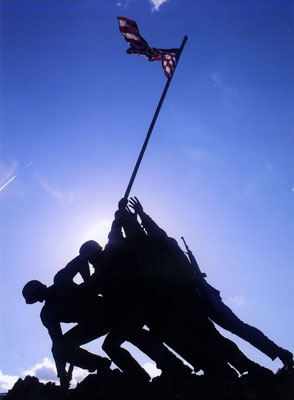 © James M., Glendale, AZ