Umbilical Chord
December 22, 2015
"She would be another, better Eve, working in cooperation with the Redeemer, bringing the world back from its revolt and sin."
Born into a Catholic household, a woman
this was my inevitable objective.
It was in the matter that my Creator spun
with fingers dusty from playing in the stars.
It was in the cord sewn with the veins of my mother and my own.
Eve,
placed in a garden.
her bellybutton is the abyss of His lies
fabricated to keep her within the confines
of her earthly prison.
Her biological connection to her son would feed him the dosage of Christ he needed.
Womankind has always carried man
and the burden of Biblical repercussion
from the womb to salvation.
Every sin a reminder
Man needs his mother more than he needs God.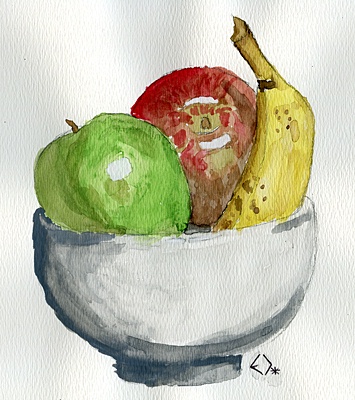 © Lizz C., Pittsburg, CA