Heartbreak by America
December 22, 2015
Dear Britain,
My first ex,
I forgive you.
We were moving in our separate ways.
I felt like I wasn't being represented in the relationship.
You can have Benedict.
It was a messy breakup and blood was everywhere,
but now we are friends.
Occasionally, we go out for a cup of coffee because tea is still a sore spot.
Dear Articles of Confederation,
My 2nd ex,
You were a crazy rebound that I will always regret.
We were young.
Lost in moments of passion
forgetting what I valued most,
myself.
Sometimes I'm nostalgic for the freedom you showed me
but I'm an adult now,
and I do adult things
like taxes.
Dear Constitution,
my husband,
I love you, but
I feel like I'm a different person from when I met you.
You always make the executive decisions
and assume that I am not fit to make my own.
We have problems communicating
Because you are so vague!
It's time for some couple's counseling.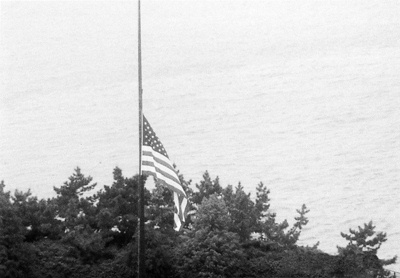 © Jessica E. Pelham, AL