My Fire
January 22, 2016
I felt a fire reignite inside of my bones,
a fire that I thought had vanished all those years ago.
I messaged you, hoping to find myself in your words.
As I typed, emotion pulsed through my fingertips, and pulled on every nerve in my body.
Memories from the past played in the back of my mind like home movies,
reminding me of our days full of laughter.
I wish I could have one last day,
where my fire still burned bright,
and we followed all of our junior high dreams.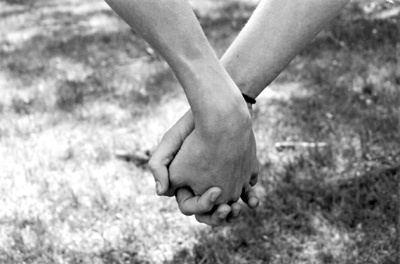 © Alexa T., Pompton Plains, NJ