The Decision
January 27, 2016
She is trapped, stuck between this hood thug mentality and the natural feminine heritage that she trys so hard to get rid of is now breaking her apart.
like a hermit crab trying to find a new home, she is deciding between two shells of the same fit.
One appealing to what she wants to be and the other being who she actually is changing from the shells like day does to night or a snake from its skin,
she cant choose a permanent outlook. she is trapped like a catepillar in its cocoon or a fly in a spiders' web she waits.
waiting for something reassuring, waiting for something that will bring her hope or a sign,
because every crab doesn't find its shell and every cocoon doesn't hatch.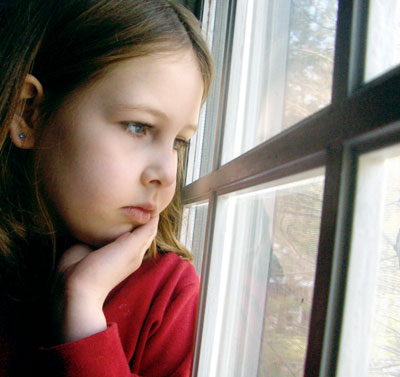 © Dana D., Gansevoort, NY