Panic
March 27, 2016
She lays,
her warm body shivering,
pressed along the lacquered wood.
She is the sixth finger.
Her mind reels, but thoughts
pass by too quickly to catch.
Her head is a vacuum.
She is grasping for air
but cannot take a deep enough breath:
"I need more lung".
Every pore on her face,
the small of her back,
the back of her neck,
pulsates in a post-shock seizure.
"I need feeling"
for feeling is what lacks.
she aches for a slashed lick
to strike her and make her feel pain.
"at least I'd feel".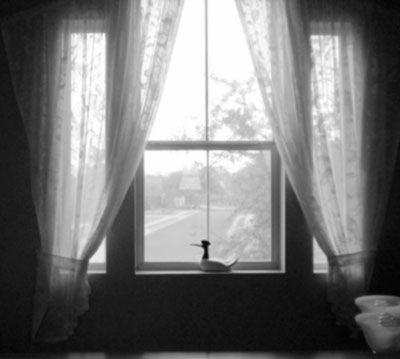 © Kathryn W., Austin, TX