California
MAG
April 14, 2016
You promised me we would go to California but
your words are hollow like
bones scooped of their marrow,
I am tired of irreverently
losing my lifeblood to your hungry tongue.
We spoke of waves that lapped at our feet.
I fantasized over being held,
cloaked in lavender and I let your
dreams drift me off to sleep but
there isn't any sand on the soles of my feet,
I can hardly stand anymore.
I grew sicker waiting in the snow,
let the ice seep through my teeth until I
could taste nothing but the bitter cold;
there were no orange trees growing in my mouth
but the phantom touches you left with me
grazed my cheeks.
I wonder if California smells like you.
There's a gurney with my name on it,
and a gun with yours.
I used to wait patiently for you to visit me,
but I'm tired of yearning for empty promises.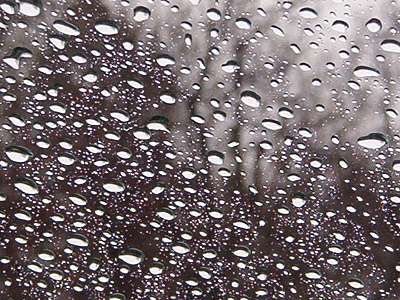 © Terrin C., Humboldt, IA