amorous arson
MAG
April 14, 2016
Do you remember how
you held me?
Like a lighter to your tongue,
like palms splayed upwards, grabbing smoke
I indulged your kisses to television static.
We are hungry creatures, you and I,
gorging ourselves on sweet cherries
and white sugar.
I cataloged every detail as the candles flickered;
the wick was burning,
the wick was shrinking,
inevitability is a quiet thief.
I let tender hands and lust-blown eyes
carve out designations for hope in a cloudy body;
did you love the way I smiled? Do you
even remember it? The way your arms
are cradled in caution tape,
the rigid whites of your knuckles,
your flame was extinguished, love.
My hair stopped falling out
with the gentle brush of your fingers,
gold ring glinting in sluggish glow;
sometimes,
that's all we have left to measure love by.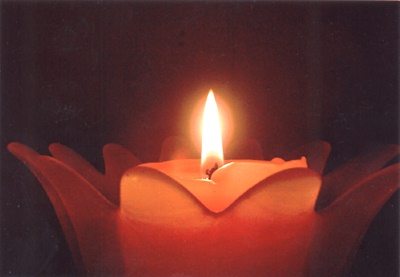 © Sayda, C., No. Bergen, NJ