Autumn Leaves
June 26, 2016
I wanted to memorize your voice,
The way it would shift when you turned to talk to me.
Your eyes were so brown, I found myself wanting to stare into them.
They reminded me of autumn leaves falling from trees.
I wanted to jump into your eyes like a little girl,
and watch the leaves float through the sky like little specks of happiness.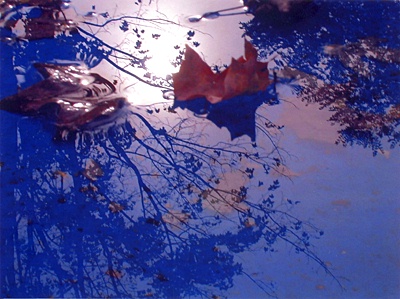 © Angela B., Holland Patent, NY