Cosmos (self portrait)
September 3, 2016
When I was younger
I wanted to be an astronaut,
The first thing I hid from my parents.
I was scared they would
disregard it,
Or discourage me.
I never told them
I wanted to see things no one
had ever seen before-
but I don't want to be an astronaut anymore.
When I was younger
music pulsed in my veins.
dance was embedded in my brain.
When my heart disconnected
notes fell out of my grasp like teardrops,
dance was a stain.
I found myself in dance again but music
never was the same.
When I was younger
I was quiet. People told me
their secrets and I became
background, the wallpaper,
but I knew everything.
Now people tell me things
and I tell them what I think.
I don't tell them about myself,
that when I was younger
I locked parts of me. I threw away
the key. I ran
from truths
and hid in lies.
I starved myself-
I thought of death.

When i was younger
I climbed a tree and didn't fall,
I ran into cold ocean with bare feet
and I held light in two small hands.
I drank the rain
and sang for the sun.
I could shrink someone down
to the size of my thumb.
my name wasn't on mars yet-
but the moon was mine.
I was queen of the trees-
and friends with the stars.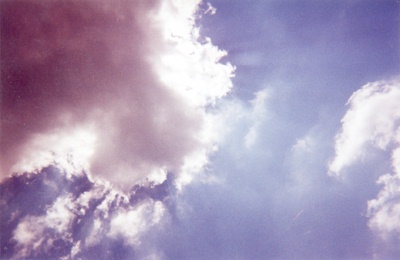 © Kena A., Huntsville, AL