I Am From
September 29, 2016
I am from endless road trips across the nation
From forests with hidden treasures left behind by the past
And frequenting the pond with family and friends,
Bait and tackle in hand.
I am from the cherry tree out front
Planted at birth, our age in sync.
I'm from dining on freshly-caught game
And my mother's exotic foods with intricate names.
From her sometimes over-the-top compassion for her only child
And his love of joking around,
A reminder to never take life too seriously
From "Never leave home" (in other words, "Never leave Mom")
I'm from nightly Adam Sandler films
And the train set on the wall,
I never quite grew tall enough for.
From furry companions
Brought home by my father from work
And a house full of chirps, barks, and cat hairs fallen astray.
I'm from the house at the end of the street
In the neighborhood without foe.
I am from a collection of the simplest moments
Created by family, friends, even rivals
That have molded who I am
And I would trade them for nothing.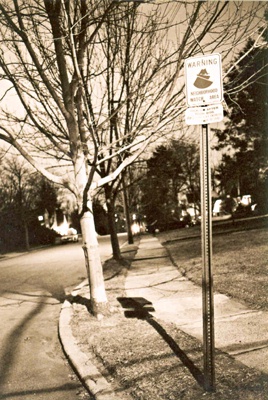 © Samantha G., W. Orange, NJ