The Cry
December 8, 2016
His cry echoes in the stillness.
The voice of a thousand others,
Silenced.
Not even the crows, perched in their high branches,
Utter a single sound.

He is dragged into the open,
Bare feet scrape the cold jagged rocks,
They watch motionless, as the whip comes down,

Crack.

Blood spills on the stones,
But the wind does not whistle, and the trees
do not move.
It is silent, but for his empty, fruitless cry.

And it is like this, until the end,
Until the executioner raises his rifle,
Until a single shot,

Crack.

Ends his cry.

His blood still pours onto the ground,
His feet still scrape and bleed as he is again
Dragged across the cold stones.

But he is silent.
He does not utter a cry.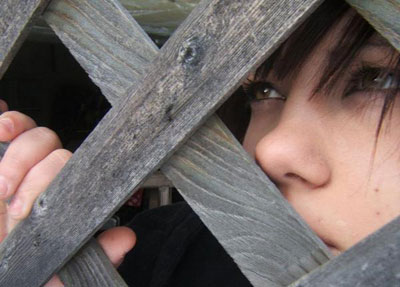 © Krystal B., Bloomingdale, IL