Rush In Slow Motion
December 23, 2016
Boom! Boom!
This headache of mine.
This headache of mine
has to be the worst.
Hot! Hot!
This weather heats my skin
like a melting pot.
Lines, upon lines, upon lines.
Time, after time, after time.
White shorts, white shorts,
among blacks and nudes.
Nudes win, whites lose.
Tik tok, tik tok of the white clock.
Stop? Will it? No!
Because time waits for no one.
They follow me, about 4, 5, 6, or 7.
They follow me, oh my, they follow me.
Walking turns into sprinting,
turns into running.
Mirror, mirror, my image
in this room.
It is not me,
it is that one second old me.
The ambulance cries out at night,
sirens float in the sky.
Fire! Fire! CRACK!
The sound of a breaking heart for
the very first time.
The most painful for it is the first time.
Darkness! Darkness!
Candle lit. Let time begin.
He walks, they stay, she stays,
I stay… but time…
Never does.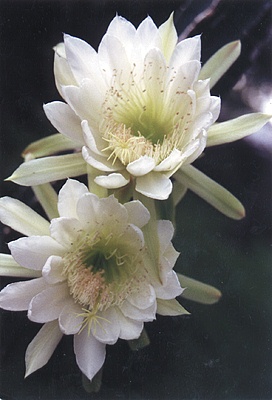 © Lindsay T., Vernon, TX