#Pride
April 23, 2017
Social networks in my time:
Tumblr, Instagram, Facebook's fine.
The former is full of trolls,
The latter is a mindless droll.
However, the middle is my friend.
It really doesn't have an end.
On this platform,
I do see,
People that are like you and me.
People that are not the same.
Prince, pauper, of moderate fame.
People of many colours,
Sexualities,
And genders.
People that #greatness
Friends that #squadonfleek
Where am I in this world?
Not on top nor on the bottom.
Not in the #selfies of my #friends.
I reside on the other side,
Not in the shadows or the spotlight.
But in the sky with ROY G. BIV
I simply write #pride
For my friends of many colours
For my friends of many genders
For my friends of many sexualities and styles.
I place myself on the side that wants #equality
I find myself with the people like you and me
Those of us outside the ordinary.
I don't broadcast hate or pass the blame
I simply want LGBTQIAPD to mean something.
Instagram is the place it can happen.
Facebook is full of rip-offs
And Tumbr is a new-age reddit.
Instagram is my friend
In this age of the Internet.
I can be happy there and feel free
It truly is the place to be.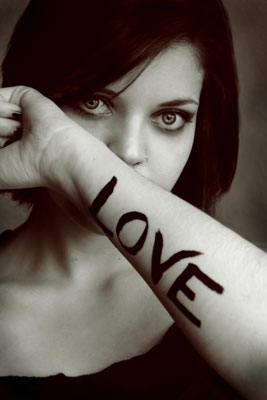 © Michelle B., Blairsville, GA