Broken Heart
February 22, 2018
I'm suffering through this broken heart,
All I ever did was love you from the start
And I really feel like you don't care
Because this isn't fair.
What you did was wrong
All you did was lead me on
And let me get attached
Then I made that one mistake
And now you're gone.
What was the point of this?
Was it just to make me hurt?
Because if it was then, baby, that's absurd.
You shouldn't have made a promise that you couldn't keep,
Especially when you know how much you meant to me.
Cause you hurt me so bad, I don't know if I can be fixed
But all I know is you were worth it.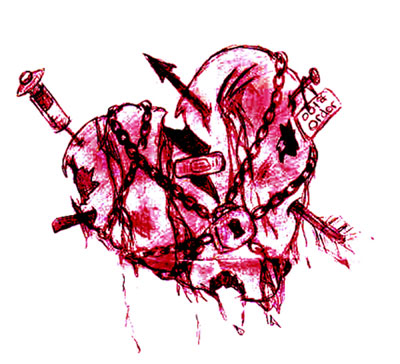 © Asia B., Hudson, MA