I Called Because
June 9, 2018
I told myself
I'd call you with something meaningful to say.
That maybe if I wished hard enough you'd answer and I could listen to your stupid voice again
and laugh at all the things I never found funny.

I also told myself that I'd forget you.
In some ways I guess I have.
For instance,
I cannot remember the color of your eyes.
I'm not calling to say I'm proud of this.
I called because I hoped you would answer so I could ask you.
It seems I'll have to work this out on my own...
I know
Blue is much too vivid
And brown is much too dull.
And I know
Amber was too fierce
And gray was too reserved.
And I want to know
But I don't know
And yet somehow
When I close my eyes at night
Your eyes are always staring back at me
In some messed up black and white photo
Framed by your thin lenses and
In the blink of an eye
It all becomes blurred.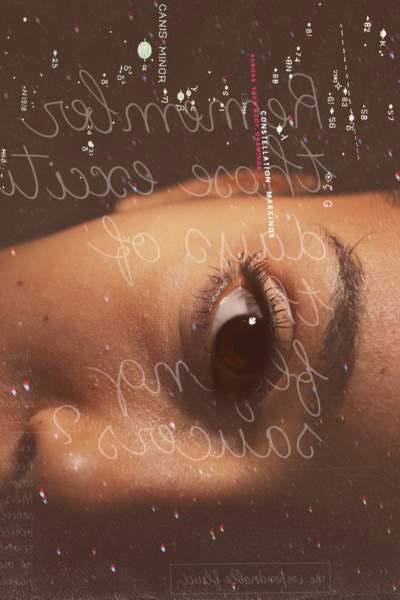 © Chloe Sheppard, Potton, England