A Best Friend's Test
September 16, 2009
I am losing him
The church has been recruiting
Is he happier?

Memories are hope
The traits we shared are fleeting
Are my hopes futile?

So quickly he changed
I never thought it'd happen
She has ruined him

He has ruined her
The feelings all forgotten
Unobtainable

Unerasable
Each traumatic memory
Were they worth it?

A love found elsewhere
One of few loves I can't share
Forgetting himself

Rebirth is a death
He died and yet still he clings
I am growing tired

The reasons are null
Though he believes he is found
I am losing him.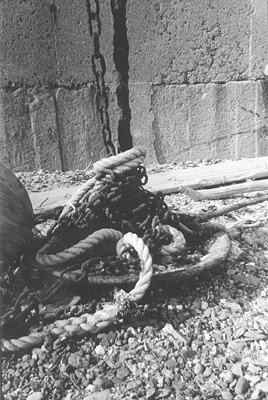 © Sarah S., Marblehead, MA