Missing the Little Things
May 26, 2012
Of all things of you
I miss, it's your lips at my ear
saying, "I love you."

It may sound silly
and girly---you may not care.
I miss you so much.

But I guess if there's
one thing I could live without---
it'd be your foul breath.

Seriously, it's
like a fish and an onion
ate themselves to death.

A tip to your next
sweetheart: "Make him brush and swish
Scope before you kiss.

Carry mints and steer
clear of beans and garlic foods.
You'll thank me later."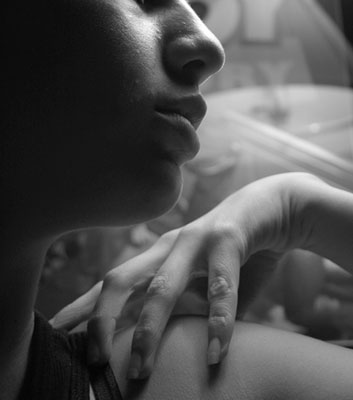 © Rebecca B., Santa Clara, CA