Abstinance
April 25, 2018
Abstinance is good
Giving life into this world
is somehow awful
Who gets to decide?
Not me, or you, or your friend
But no acceptance
Why must it be so?
Where there is the right or wrong?
What about the good teens?
We live for the trills.
We hope for the good in life.
We hold back ourselves.
For societies
so precious sake, that if we 
break it, it will die.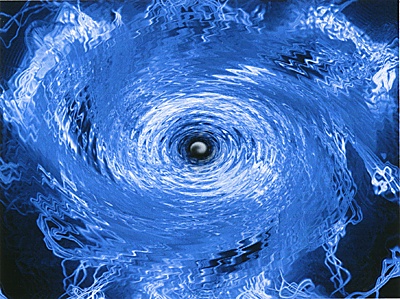 © Alex D., Phoenix, AZ