I Tried
October 7, 2009
Once upon a dream time place
Where mine-o-tours live and nomads stay
I was walking in a mystic purple haze
And what do I see but the sun,
The sun the color of golden gray.

I told the mayor of that little town
But he dismissed it, saying other things were going down. So I walked out of city hall and lo and behold
The sun started to to fall!

I ran all the way to the Lady of the Lake
And as I ran the earth started to shake
Oh my my my that's what happened to this place before most humans came

Now that sun of ours is turning golden gray
And I'll try to warn you though you'll ignore it anyway
And as the earth as we know it starts to die
I'll be watching from a pillar of cloud in the sky.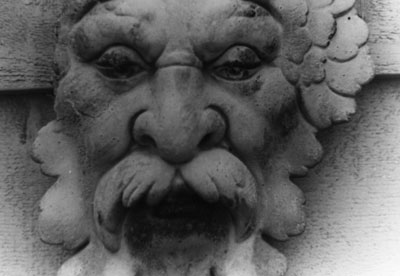 © Mary W., McLean, VA