Lies of our time
April 11, 2010
The truth never hides but glorifies
the pieces of a nation whole.
As peace repeats and hatred slides
out from beneath a sky that cries.
Though through the joy of painless tears,
hopes soar; holding tight throughout the years.
The fading of fear: unrecognizable.
A time of cheer: undeniable.
Here we stand, eye-to-eye,
seeing the same--comprehending lies.
I never lie, I never cry, and to tell a truth
I'll never die.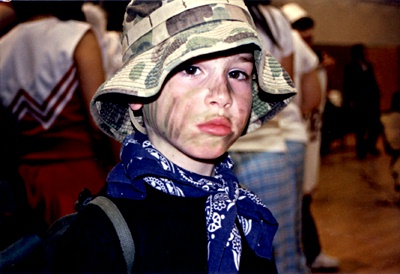 © Dena G., Pittsburgh, PA