Another Note and Rose
March 16, 2011
I've been sitting her thinking
About how much I really matter.
You act like I'm the one and only,
Then when I turn around and it's her whom you choose to flatter.

You leave me so confused and alone,
Wondering what I did wrong?
But still you tell me it's me alone,
And then make me feel like I don't belong.

Left to ponder thoughts in the mirror,
Wondering if it's really worth it.
Never knowing if I can trust you with my heart.
Scared you'll stomp on and curse it.

Afraid to lie down in bed with you,
For fear you won't be there in the morning.
A note and rose to explain your absence,
But we all know where you're going.

When you return to me,
You reak of your heated desire.
You promise me there's no one,
But your spiteful eyes scream the word "liar'.

How much longer until I fully dissapear?
In a cloud of your yesterdays.
To a place where no one is known by a name,
But by their horrible endeavor of pain.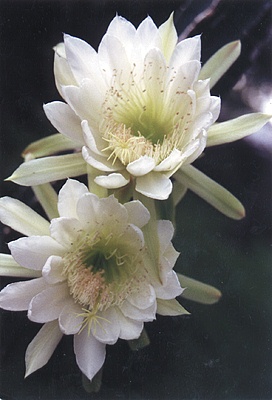 © Lindsay T., Vernon, TX