Good Enough
March 16, 2011
Everyday I see you,
I feel like I'll faint.
Everytime you smile at me,
The light grows too bright for sadness to betray.

I can't look into your eyes,
But I still know you have a good heart.
Nothing so fairly bound could have a horrid core,
Nothing that could tear my world apart.

No, I think you're ok,
Give you the key inside.
Let down the guard I had so firmly standing,
And let me know you won't ever make me cry.

Don't make me regret trusting you,
Because I think this time, it's good enough.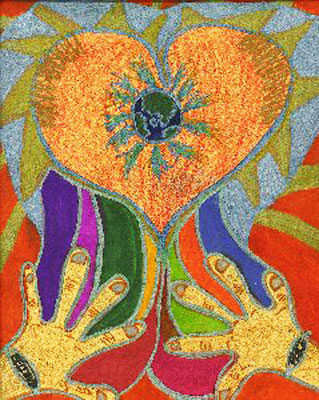 © Amanda P., Clermont, FL