Little Worm
July 5, 2011
Little worm, crawl with me.
We'll hide from the world.
Here in a hole where no one can see.
Where the dirt is black, and the smell is swirled.

Little worm, crawl on me.
Tickling with your slimy skin.
Forget all the pain of irony,
Solace is the only place we can win.

Little worm, stay with me.
We have nowhere else to go.
Encased in a box of sleep.
Everyone's left, no one knows.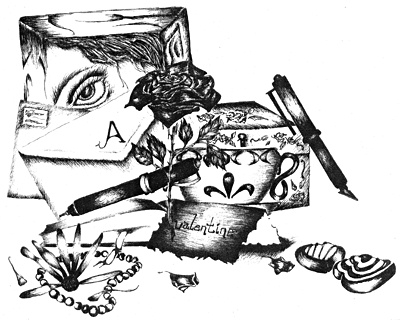 © Cara L., Cheney, WA