You Were
January 1, 2012
It's funny to think that not too long ago,

You were the sum of my mind.

You were the reason that i still believed in hope,

You were my happiness defined.

But in such a small amount of time,

I've nearly forgotten the bittersweetness.

Ive moved on from the sweet pain of wishing,

And I no longer feel hopeless.

Maybe the hole in my heart healed,

And it doesn't throb anymore.

Because a bit of love kissed it close,

And left it stronger than before.

But still I think about you sometimes,

I still wonder about the doubt you gave me.

Was it really no one?

I was never able to see.

Sometimes I wish one day I'll find out,

I still think about the things I loved about you.

I still think about the words I should've said,

I regret the things I didn't do...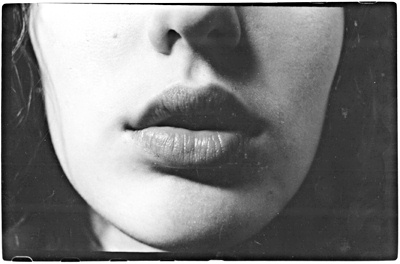 © Samantha A., Southbury, CT