life in a bombshell
December 14, 2011
We live, we love,
we laugh, we cry,
we will all one day
grow old and die.

Some are scared,
others embrace
the challenge,
and join the race.

Times are changing
and we try to keep up,
words like whats up,
turn into just "sup?"

People are cruel,
people are mean,
making fun of others
just because they aren't lean.

Looks are not everything
but that's not how it seems
your getting dissed
if your not in the right jeans.

But one day they will wake up
and maybe they'll realize
that a life is well wasted
when it's built on lies.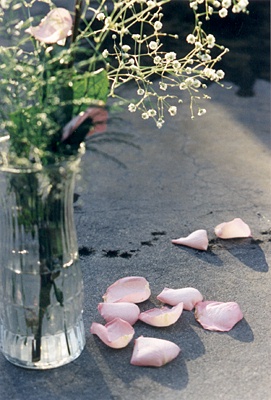 © Mary Amor, Fullerton, CA