Without You
January 31, 2012
Your hands feel for my skin,

I know the questions will soon begin.

Can you see past my impurities?



You've seen into my soul,

You know the secrets that it holds.

Do you know the reason why no one can love me?



I can never tell a lie,

You can see behind my eyes.

And yet I feel safe when you know.



I never wanted to let you in,

But still you found a way within.

And now you are the one reason I believe in hope.



I don't know why you never say it,

The thin space that keeps us seperated.

Why do you not want me to know?



Every time I feel your touch,

The swift brush is almost too much.

I just take the words and shove them deep below.



I think that I love you,

I love the way you make my mood.

But still you find a small way to make me doubt



My thoughts for thinking this was more than lust,

I don't know why I still believe in trust.

All I know is I never want to know what it's like without


You...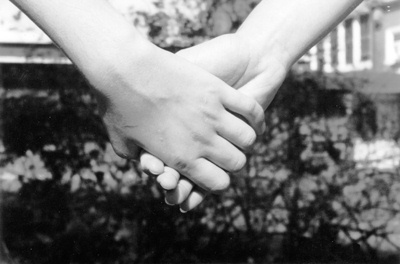 © Lauren G., Pompton Plains, NJ