My Mommy is MIA
March 2, 2012
I do not remember your smile,
I don't recall your voice.
I can not reach you,
even if i travel many a mile.
You have been gone for so long.
I thought for the longest time,
that one day you would back,
but time have proved that I am wrong.
You were my all,
my life, my breath, my soul.
Then you were gone.
No warning, not a single goodbye call.
I was so small,
just five years old.
the tears I have cried,
could drown you all.
Year after long year,
I have been waiting, for this pain to ease.
The only thing that even starts to help, is an ice cold beer.
I know it's not right,
I know I'm underage.
But nothing else will make it possible,
for me to sleep through the night.
I do remember your sweet touch,
and your bittersweet love.
I do remember the woman,
that I treasure so much.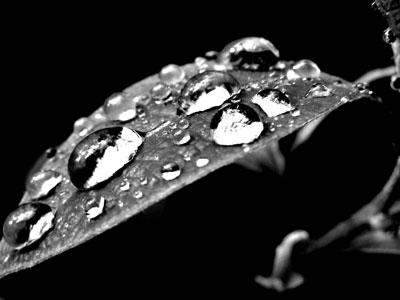 © Kristine B., Setauket, NY