The Villain
April 19, 2021
I wish I felt alive all the time.
But instead, I feel more empty than alive.
I'm alone, I'm tired, I'm exhausted and drained.
I'm tired of feeling this way,
tired of fighting this sickness in my brain.
My parents (are) always tryna turn out the light,
yeah, let's see how long I survive!
in the darkness, I feed on myself,
but that's okay because I'm my own demon, I am the villain.
This story is mine, give me the pen,
I'll rewrite the Title and hook,
but then again,
I'll always be the antagonist.
I'm a demon- a product of the devil.
Don't wanna die, but I'm dead inside,
I'm the co-pilot missing out on my life!
Every opportunity that passes me by,
was cuz I didn't wanna fail so I didn't [- - - - - - -] try!
I really hate myself,
but since when is that new?
My only friends are the blades that I use!
(when do you get used to the feeling that it's no use?)
"You need help! get over yourself!
but you won't ask cuz of your pride,
tell me, do you wanna [- - - - - -] die?!?!
Don't even try to lie, we're the same person, you and I!!!"
Don't act as if you know me,
cuz you're the one who infected my mind!
You always push me to the side!
You're the reason I wanna die!
But I am not weak,
I refuse to turn out the light,
sit in a corner and weep.
No way, not now, I won't back down-
Not living for this anymore,
Do you want a fight?
Come on [- - - - - - . - - - - - -],
I'LL BRING THE WAR!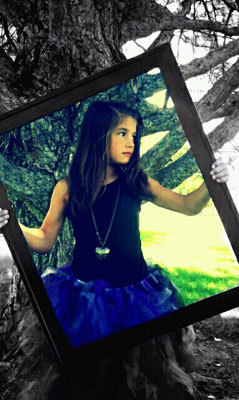 © Kailee G., American Fork, UT