Love (this is how it feels)
September 19, 2009
If the sun where to shine at the same time everyday,
If the water from the ocean just washed away.
If the stars in the sky stopped shinning as bright,
Or if the moon didn't come up every night.
But what if I got to see your smile instead,
Or lie with you forever under the covers of my bed.
To just hold your hand for a little while longer,
I know that somehow you'd make me feel stronger.
So the sun can stop shinning and the moon can fade,
Because as long as I have you I've got it made.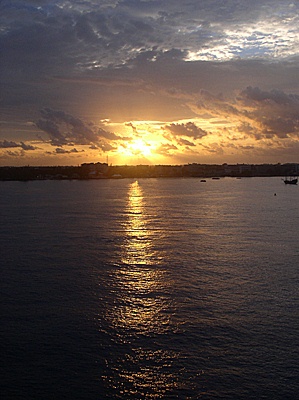 © Rebecca Y., Los Angeles, CA