Hey Mr. Sunshine
October 17, 2009
Hey Mr. Sunshine

Hey Mr. Sunshine why don't you come out, love?
You've been hiding in the clouds long enough,
Spread your arms of golden into our world,
Cause we all need you now.

Mr. Sunshine come knocking' at my door,
I'll give you everything you ask,
And maybe even more.
Come and spread your light in our town,
Stay with me and I'll show you around.

Hey Mr. Sunshine it's been raining for a week,
I'm getting tired and I wanna sleep.
You'd make my day,
If you stayed, so come out and play.

Mr. Sunshine I need you by my side
My day is bad, and I'm not having' a good time,
Come and laugh with us,
Make our day feel great,
Cause we need you and we can't wait.

Hey Mr. Sunshine, whisper words to me,
Tell me about the things I can't see,
Tell us about the stars at night,
And tell us how it feels to fly.

Hey you Sunshine.
You better not forget,
to come out tomorrow,
Because if you don't,
That would be bad!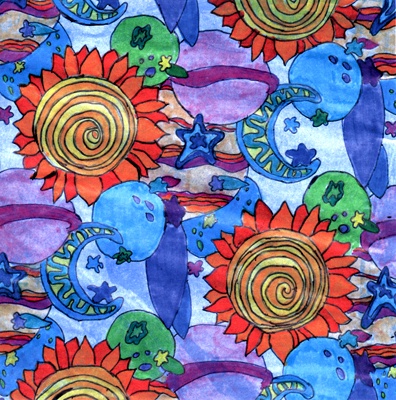 © Jeanne H., Pembroke, MA