One Last Chance
October 12, 2009
Sitting out here in the rain
Wondering if you ever came
But no one should ever never ever
Feel this kind of Pain
That's just the way it should be.

Hurrying out up in down and away
Just this feeling is slowing me down
And i just want to go go go
Getting my feet in motion
Stopping and Starting
Living and Parting
Can there even be a difference?
I wonder if I'm the first to see
Because I'm

Sitting out here in the rain
Trying to smile through the pain
When all I want to do
Is run sprint break bolt
Through my emotions
and
finally
get to you
again.

You're walking over the grass
Busy, happy people
Quickly going past
Thinking
Oh Lord,
this isn't going to leave fast
And all your hope is almost gone
looking up to the sky
something bright catches your eye
Its a window
with one single light on
Reminding you
There's still one last
Chance for hope
There's one special lucky last beautiful chance for hope
And its looking down at you from the one single
Light.

And I am no longer sitting in the rain
Escaped from the clouds but not the
Pain
Looking down through the window
My eye catches you,
Oh
Wonderful
You.
You who came to me
Even through the
Pain. I throw open the doors and
run dash break bolt
fly
to the door

You see me
run for the building that holds
students books rooms
love hope
and one
last chance.

I see you
one love
one hope
and
one
last
chance.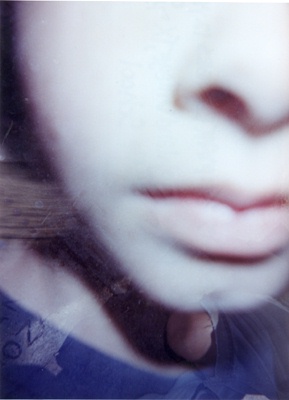 © Matt R., Highland Village, TX