does it have to be?
November 4, 2009
That girl school sits by her self
That girl at school has scars on her face
That girl at school does not have wealth
That girl at school wishes erase
That girl at school sits through the pain
That girl at school done with this game
And the boy walks away pretending to not know her, she thinks she needs someone to treat her well but thing she needs is herself
Can somebody hear her? Can anybody feel her fear? Or does the world forget her tears? If she takes her rope ties it to her throat then rip it up tell she breathes no more, will anyone notice?
That boy at school gets a lot of crap
That boy at school only wishes to rap
That boy at school dreams of place
Where he can find grace
Has the world forgotten, can you hear there scream? Does it have to be the low self esteem?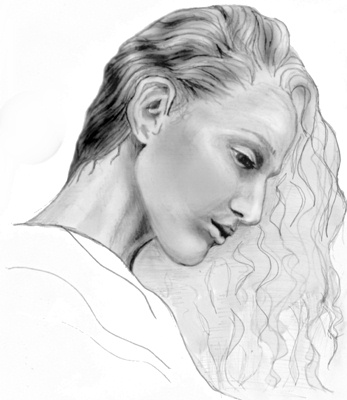 © Danielle H., Anchorage, AK