The Truth To Be Told
December 24, 2009
Understand, not everything is good.
Understand, not everything works out how it should.
You let me in, then shot me out.
Is this what life's about?
I feel lost, so cold and alone.
Please show me the way home.
When does this nightmare end?
My eyes are open, but its just began...
I feel like there's nothing left of me.
What does it mean when your dreams are better then reality?
I'm sitting here wondering why you're there.
What happened to you and I?
I did everything, i tried.
Understnad, I can't live this way.
Understand, I'm not really O.K.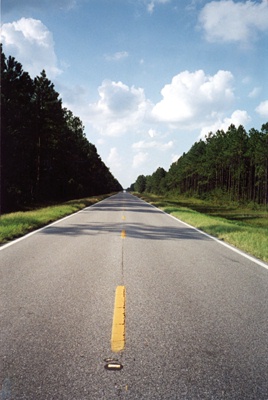 © Amanda M., Coventry, RI