One day I'll snap.
March 13, 2010
It hurts, every time, your voice goes through my mind.
My bones, they shake, when they hears your song's rhyme.
When I remember your smile, it starts one with me.
But then I break down when you don't see.

Tearing me apart, in ways unknown.
You create feelings that feel so alone.
But I smile and I laugh when I get the chance.
And my mind still imagines we kiss and we dance.

Though it hurts me too much, too much to say.
I still dream up that wonderful day.
When you say to me you feel the same.
When you end my misery and your game.

You need to release me, from your trap.
Each day it gets worse, and one day I'll snap.
Tell me what's going on, in your mind.
And I'll say what's happening in mine.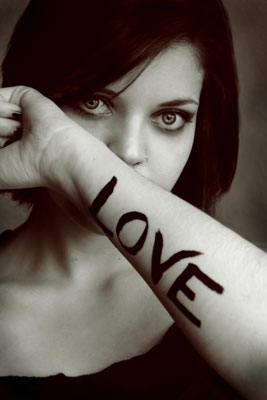 © Michelle B., Blairsville, GA