And Then You Gain My Respect
June 16, 2010
Have Self Control and then you gain my respect.
I'm scared of you. I run when I hear your footsteps. I grieve when outsiders mention your pure existence alone.
Your the opposite of everything good and tasteful in life.
You act as if everyone should only worry and put all of their might and will into what you want.
Your not right, but wrong in so many ways.
I don't understand your ways because you never took the time to understand me.
I'm done with all of your problems and headache.
You need to check yourself and realize that your killing your loved ones day by day.
Have self control and then you can gain everything that you have lost over the years.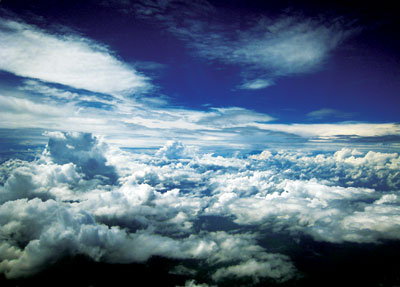 © Jacob W., Oklahoma City, OK