Down.
July 24, 2011
Well if you're determined,
Why don't you stay around.
She'll share your worry and
You'll never fright.
Don't let it fool you
Don't let if fool you.
And I-
I fall to the ground
For you
Oooh.
Breathe, you are rapid lunged,
Caught in the undertow,
Bones are deeply run
memories crashing down. Down….
Wings wouldn't help you,
Wings wouldn't help you.
And I-
Fall down
Down to the ground
For anyone,
Ooooooh.
You're barely blinking,
Working your face around,
Well it's just a cold ride home
And I don't. don't…
Won't won't won't won't
Let you take me,
Won't let you take me
Downnnnnn
Well, we've grown.
Down to the ground
Nothing home
Ooooooooooooooohh.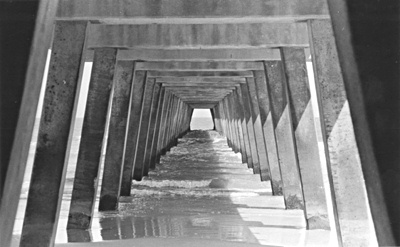 © Megan S., Marblehead, MA