Mine Forever and Always
March 20, 2012
(Verse one)
No matter how far you are away from me I'll know that in your arms is where I'm supposed to be. I can feel it when you hold me I can see it when you smile. You make livin' worth while. You're the reason I wake up in the mornin', the reason I can't sleep at night because you're always on my mind.
(Chorus)
You're my light in a dark place, and my protection when the world leaves me blind. I lean on you to have stability in my life. You hold me when I no longer can fight. You're mine forever and always.
(Verse two)
Forever is a long time, but I would spend every moment of it with you. I would spend eternity just looking in your eyes.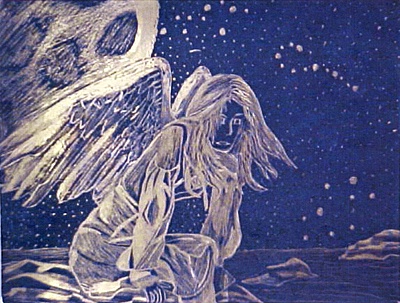 © Kaylen C., St. Clair, MI