Final Thoughts
October 2, 2012
You let the blood run
like a lion chasing it's prey in the wild
that's what made me
your uncontrollble child.

Who kills your joy
with words and screams,
it's like having evil itself
crawl and dance with me.

No bandages to heal the wounds
I create with my words.
You are my blood and flesh
and you'll love me even when you're put to rest...

... but how can you love what damages you inside?
what makes you have
nightmares and keeps you up at night?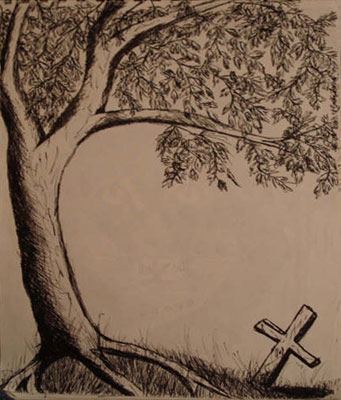 © Courtney K., Bethel Park, PA