Seeing Angels
August 2, 2013
We were a bunch a kids taking on this crazy world. One day he came around and found us when we were all alone. He said, "Hey I know you have never gone to church; and your only bible is gathering dust, but it's okay with me, we will just keep that between you and me."

The next morning I rubbed my eyes I thought I must have met my demise, cause I saw Angels. I saw Angels. Dozens of Angels smiling straight at me. Lord Jesus then makes a promise to us. He says, "You'll be seeing angels, every night and day; you'll be seeing angels that way you'll change. Please believe in me; don't make me go on my knees and plea."

Then we were seeing angels; Yes we were seeing angels. We were seeing angels every night and day. We saw angels and we learned to change. Now we live God's way.
It was a blessing to change,I love watching angels live his way. I watch them help people everyday. Ours days of disbelief will never come again. For the children of God are found again.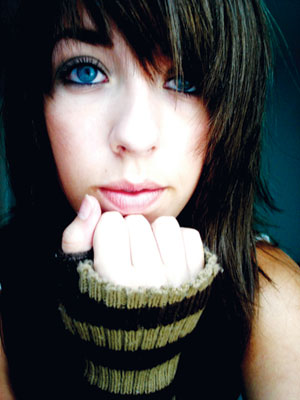 © Brit H., Peabody, MA