Me Without You
May 3, 2014
I pushed you into another direction, instead of mine.
I won't be able to have you back in my path.
Regret is all I can have even though it's a sin,
but there will never be a, "How are you?", or "How've you been?"

I see that I'm too late;
there is nowhere left to go,
all I can do is sit, and watch the show.
I don't like what I'm seeing with you living your life,
but seeing you in the present time, kills like a knife.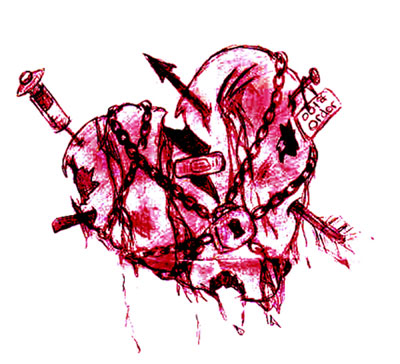 © Asia B., Hudson, MA