Cool.
September 20, 2014
You're cool, but she's not
She's gotter hair tied back
Across the parkn lot
And you stare across the street
You're hot in Levi jeans
She's gotter black sweater
and homemade capris
but you still stare across the street
Everybody else is getting along
She stands at the end of the crowd all along
She doesn't notice you starin across the street at her
In your Levi jeans
She doesn't notice you makin your way to her
'cause your cool but she's not
There's a billion other girls in this parkn lot
And you stop to speak to me.
Yea he took my hand and danced all night with me.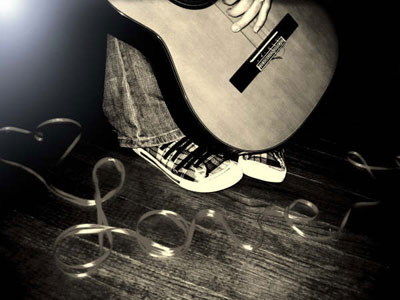 © Leah C., Grand Island, NE