F.B.I
August 11, 2015
Shhh, lay low, make
another sound, you'll
be out the front door.
Shhh, be quiet, they'll
catch you before you
leave, so don't even
try it.
Run, you'll be running
for a long time. The new
brains you have should
make you think twice
before committing another
crime.
Black vans everywhere
with cameras in the back.
Spy gear they racked up
from radio shack.
Shades in high number,
like those spades you had
on Tumblr.
A blueprint layout, the
night before they do
a steak out.
You walk down the
street, they speed up
behind you, your heart
skips a beat. You think
they're gonna kidnap
you, take you for a
ride. A GQ look-a-like
opens the door, he asks
"would you like to portray
Bonnie and Clyde?"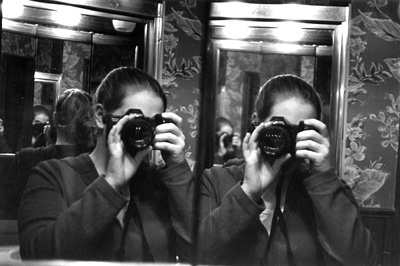 © Natalie D., Marblehead, MA