Mirror, Mirror, I Am the Queen
September 27, 2009
I look at myself
In the mirror.
Where your reflection
seems to appear.
And so I see exactly what I wanted
All my life
outside forgotten.
So I kill the one
who's done me wrong
And me myself and I
shall have our task done.
And so Mirror, mirror, on the wall,
Who do I next want to see fall?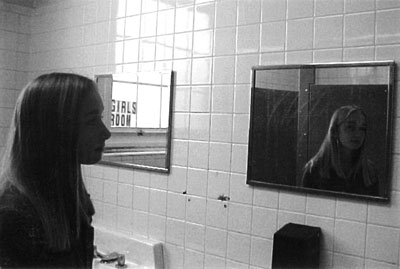 © Anonymous