Hands
December 21, 2009
Silence's echo won't cease to resound
Boastful, malicious like a cancer's bloom.
In those ears, sound and noise are dead and drowned
He hears the roaring silence of the tomb.
Deaf and speechless, the people will suppose
That he lives his life without any voice
That he follows the crowd and mutely flows
That he lacks words and the power of choice.
But two hands pull back deceiving sleeves
They possess a quiet power unknown
In the lingual loom, the fingers weave
A voice--they won't leave him standing alone
The hands break the barriers that confine
In deafness, his words reach the eyes through sign.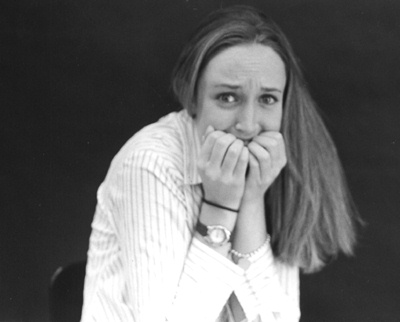 © Kathryn P., Marblehead, MA