Adieu
January 6, 2010
But do you have to leave me here alone
to wait upon you like your little maid?
Why don't you see I love you to my bone?
I can't bear to think that our love will fade
Know that you are the very air I breathe
My heart bleeds at the sight of your dense tears!
If you leave my life, I will indeed seethe
and I will wait for you for endless years
Your lovely name I'll carry to my grave;
You will rest with me for eternity
So stay with me and I will be your slave
Have pity on your greatest lover, me.
You are my god and I will worship you.
if you assure me you won't bid adieu .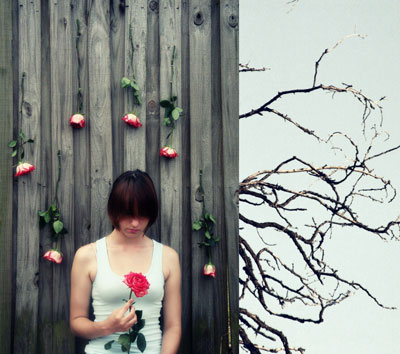 © Taylor S., Deltona, FL