Don't Anymore
January 28, 2010
Don't tell me you love me anymore.
Please don't tell me you care.
Don't tell me I matter to you.
Because those feelings aren't really there.

Do not say forever anymore.
You know that's just a lie.
Don't give me the nicknames anymore.
Because the false love makes me cry.

Don't wipe the tears anymore.
Don't even bother to say "It's okay."
And please don't think about taking my hand.
Because you'll only take my strength away.

I said I wanted you, forever and always.
But I've learned to live without you.
Don't come tell me of love anymore.
Because I'll never believe, what you're saying is true.

Don't give me another rose.
Don't write me another letter.
Don't even put your arms around me.
Nothing can make this better.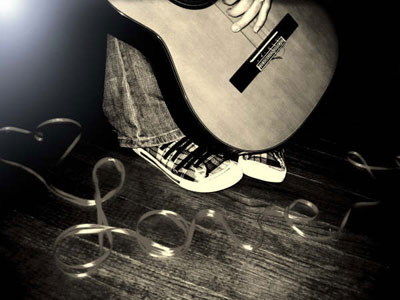 © Leah C., Grand Island, NE