Ideas are Bulletproof
October 16, 2010
They steal our children and cover their eyes,
A voice among the helpless and the old,
They plug their small ears and fill them with lies,
Be obedient was what they were told.

To speak the truth of overseas is shamed,
My neighbors as soldiers have all been cleared,
But can't they see someone is to blame?
So what war is really happening here?

It's not long until this story is burned,
To fight back is now, and now is the time,
And can they not see what we have all learned?
That speaking up should never be a crime.

They are watching us under small roofs,
Tell me that ideas aren't bulletproof.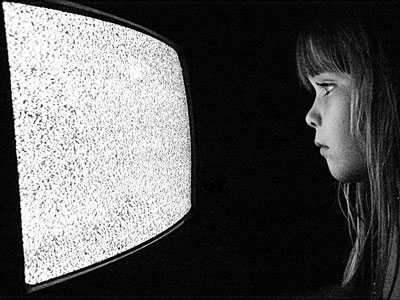 © Candice B., North Port, FL